Right Surveyors, Plymouth
For surveying services, valuations and expert tailored property advice in and around the Plymouth area, the Right Surveyors are your local property experts comprising qualified Chartered Surveyors who can meet all your survey needs.
Our building surveyors make it their priority to accurately survey your property together with personally highlighting their findings to you in a straightforward manner so that you can enter the deal with your eyes fully open. Knowing the exact condition of your property in this way could save you a great deal in future maintenance costs and drive down the purchase price.
The head of our branch in Plymouth is Neil Jasper MRICS MCIOB RegVal. As a Member of the Royal Institution of Chartered Surveyors, Neil a property professional who is experienced in providing high quality surveys and property advice for a myriad of property types, clients and budgets
But don't just take our word for it, you can see recent testimonials from happy clients here.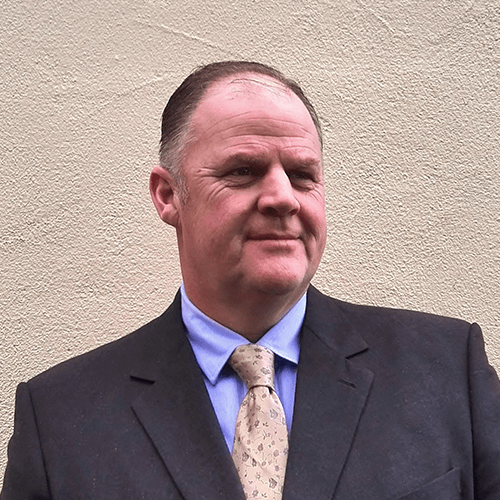 "I have over 20 of years experience in the industry and can provide expertise in a number of key areas. As an RICS regulated Valuer, a Member of the Chartered Institute of Building and a Member of the Royal Institution of Chartered Surveyors, I combine an in-depth knowledge of building pathology with a deep understanding of Plymouth's property and its investment potential."
"My clients always receive a thorough report, a comprehensive batch of photos and as much time as they need to discuss our findings."
Building Surveys and Property Services from an experienced Local Surveyor
With building surveys to suit every type of property and every available budget, together with our dedicated team's extensive knowledge of Plymouth, we provide comprehensive, quality advice you can rely on. We'll ensure that the process of moving house is as stress free as possible, whilst simultaneously getting to know you and the property on an individual level.